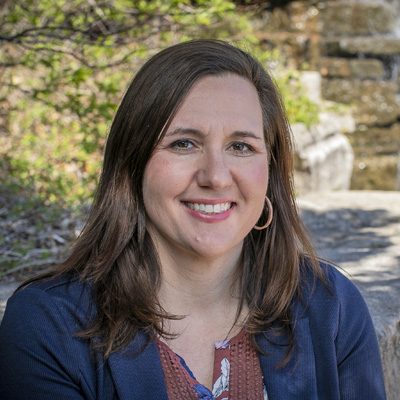 Chiropractor & acupuncturist
Nichole Findell, D.C., M.T.A.A.
Infinity Chiropractic and Acupuncture is owned and operated by Chiropractor Nichole M. Findell D.C. Proudly serving the Northland of Kansas City, Liberty, Gladstone, and surrounding communities. Originally started in Prairie Village, Infinity Chiropractic & Acupuncture relocated to the Northland in September of 2012.
Dr. Nichole continues to attend educational seminars in order to make sure that she is on the cutting edge of information in order to give you the best care possible. While the mentality of 'the body does the healing' rings clear in our office, she makes sure the body has all the tools it may need in order to heal correctly.
From: Platte City, MO
Graduate of Cleveland Chiropractic College of Kansas City
Nationally Board Certified in Chiropractic, Physiotherapy and Acupuncture.
Cleveland Chiropractic Clinical Excellence Award
Techniques include: Diversified, Thompson, Activator and Acupuncture.
Chiropractic assistant & insurance Billing
Teri
Born and raised in a small town in Northern MN and moved to Kansas City in 2017.
She loves gardening, being in nature and spending time with family.
Monday
9:00am - 12:00pm
3:00pm - 5:00pm
---
Tuesday
9:00am - 12:00pm
3:00pm - 5:00pm
---
Wednesday
9:00am - 12:00pm
3:00pm - 5:00pm
---
Thursday
9:00am - 12:00pm
3:00pm - 5:00pm
---
Friday
9:00am - 12:00pm
---
Saturday & Sunday
Closed